We're already a few days into November and have been taking advantage of the warmer weather before it leaves us officially. In the future, Tharon and I will become Snow Birds as the Winter months always seem to bring us snuggling indoors and being lazier than average. Although I love the snuggling part, the cold weather limits us and it's exciting to think of the perks of year round warmth. Our favorite hobbies are coming to a close but instead of saying goodbye right away, here's a look at some of our favorite Fall afternoons this season.
Walk Around the Block
Shop my look – Ralph Lauren Poncho (similar) + Express Leggings + Kamik Rainboots + Lole Sweater (similar) + Woke Shades
Winterizing Boats

Another sad part of saying goodbye to warm weather is having to put Fuzz & all our kayaks away. As you can tell by other blog posts, we always enjoy a good time out on the water. We're of course a little bitter when the lakes freeze over but have a few good ideas on how to replace these hobbies over the Winter.
Sunny Apple Picking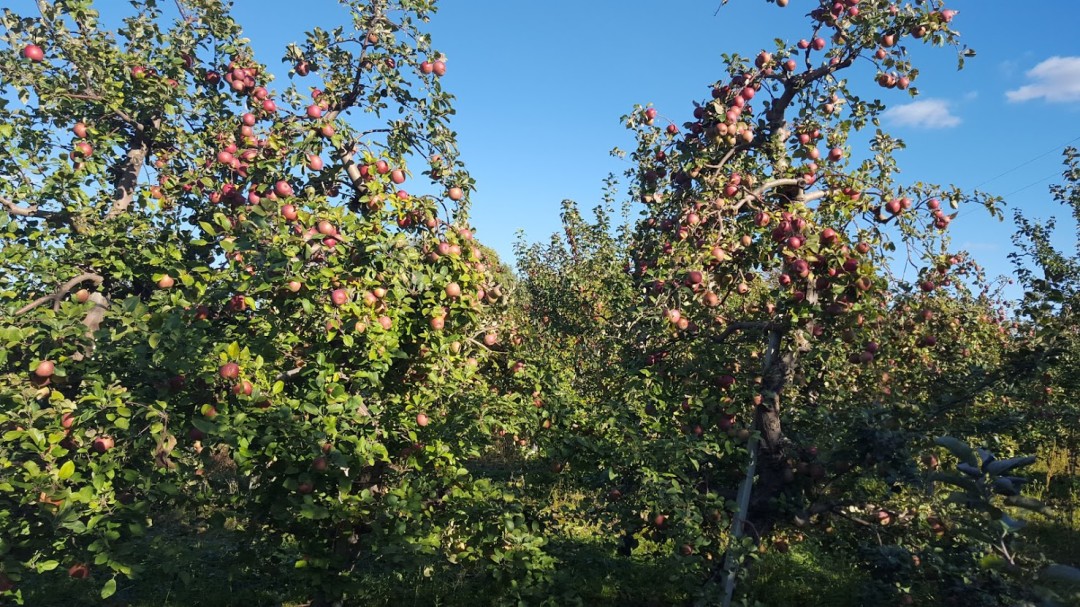 Apple Orchards are almost always something we make time for in the Fall and this year it has been exceptionally warm to allow for a longer season, YES! We went to Klackle Orchards recently and had a great time roaming the orchards whilst playing games around the grounds. They have many activities for all ages, for more information visit here => Klackle Orchards. So much FUN!
Yard Work Fun
Shop my look – Dress – Merrell, (I also have in White!)  + Shoes – G by Guess, similar & these are on sale!  + Pebble Time/Steel (Look for Tharon & I's review soon!) + Earrings – Chloe + Isabel
Daylight Saving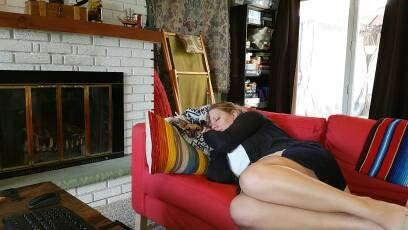 Enjoy your own Fall adventures too!! Daylight Saving is already in effect but we appreciate the extra time we've had to enjoy many of the activities brought to us each given year. Only so long before snow arrives!