Tharon and I have been excited about so many vegan meals lately. It's been a bit of a learning curve but they always end up being amazingly delicious and healthy at the same time! Last night we enjoyed a yummy Mediterranean meal and this is a fresh take on the Swiss Rosti meal with rutabaga instead of potato from last week. So yummy, give it a try and enjoy!
Ingredients
3/4 cup Quinoa
1 Rutabaga
1 Red Onion
3 Tablespoons Vegetable Oil
2 Teaspoons Garlic
1 lb Baby Spinach
1 Teaspoon Fresh Rosemary
2 Tablespoons Vegan Mayonnaise
1 Tablespoon Dijon Mustard
1 Tablespoon White Balsamic Vinegar
Salt & Pepper
Directions
1. Prepare the ingredients
Rutabaga – Rinse, trim, and peel. Grate by hand or with a food processor
Red Onion – Trim, peel, and chop
Garlic – Peel, slice, and mince
Spinach – Rinse and dry
Rosemary – Pick leaves off stems and chop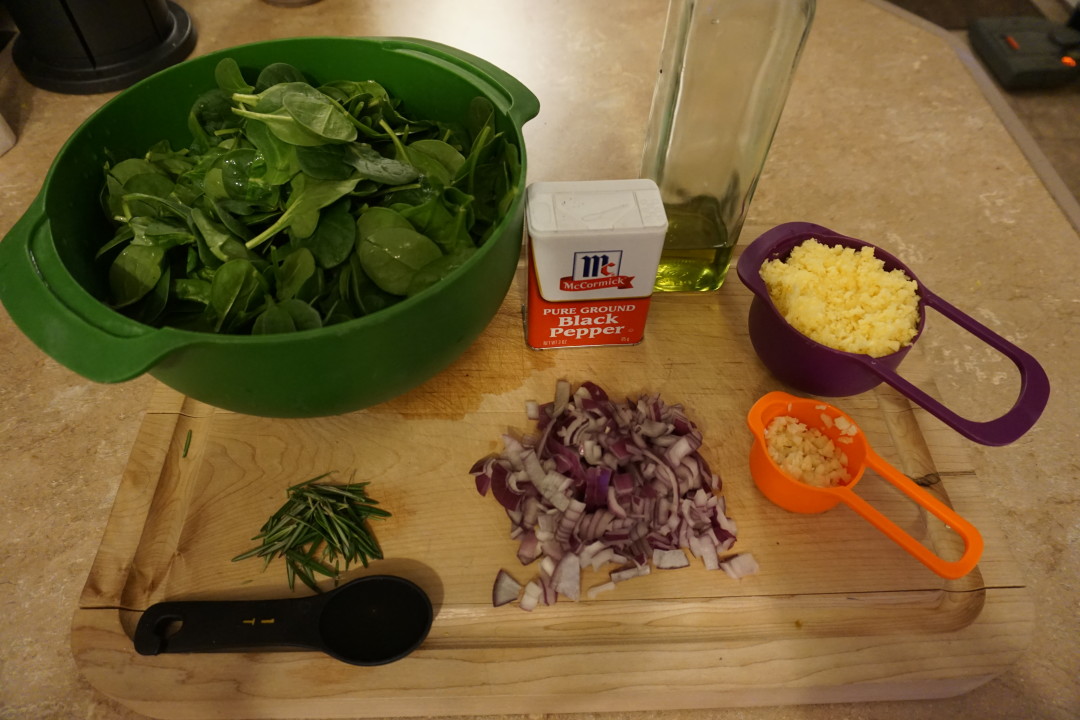 2. Rinse and drain the quinoa, then put in a small sauce pan with 2 cups of water and a pinch of salt; bring to a boil. Lower the heat so it bubbles gently, cover, and cook, adding water a 1/4 cup at a time if the quinoa starts to stick, until the grains are overcooked, very tender, and bursting, 25 to 30 minutes. Put in a large bowl.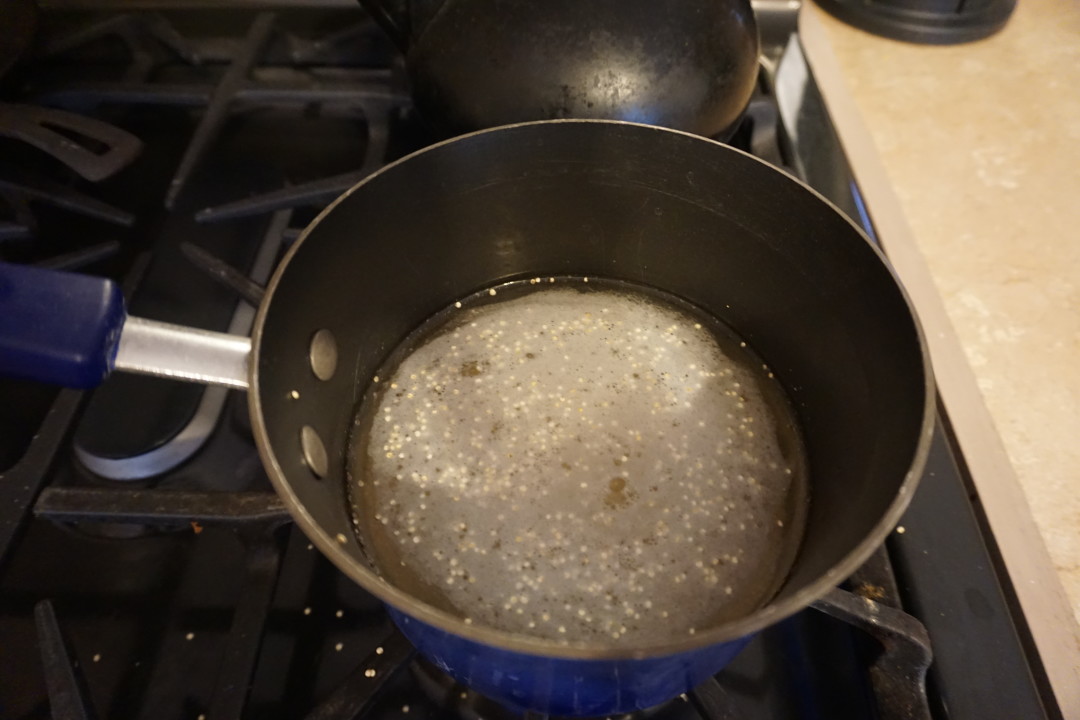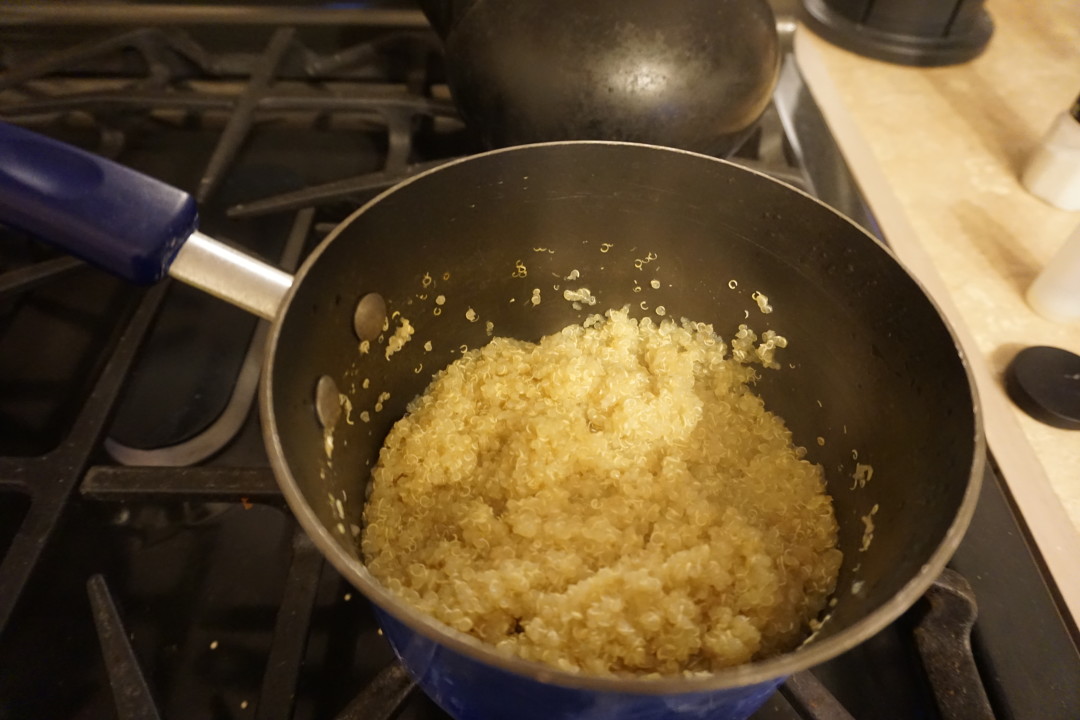 3. Put 1 tablespoon oil in a medium skillet over medium-high heat. When it's hot, add the rutabaga, onions, and a sprinkle of salt. Cook, stirring occasionally until the vegetables are tender and starting to brown and stick to the pan, 10 to 15 minutes. In the last few minutes of cooking, add the chopped Rosemary.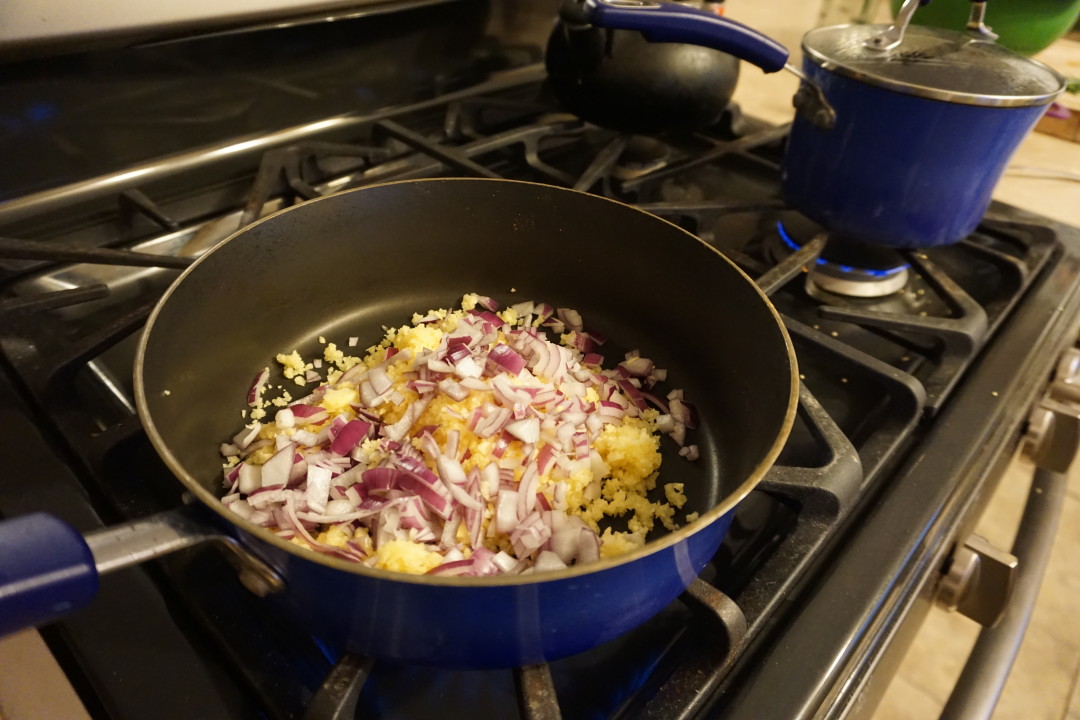 4. Heat the broiler. Grease a baking sheet with olive oil. Stir the rutabaga mixture into the quinoa. Season with salt and pepper. Using your hands, and handling the mixture as little as possible, form small cakes and flattening onto a lightly greased baking sheet. Brush the tops of each cake with a light layer of oil.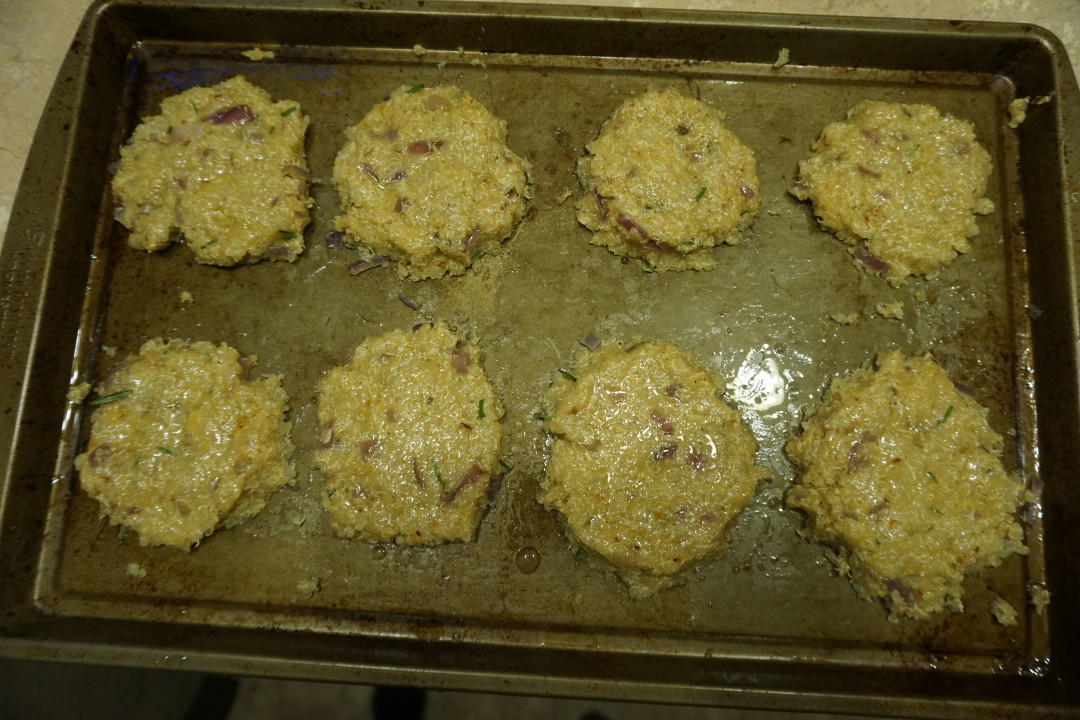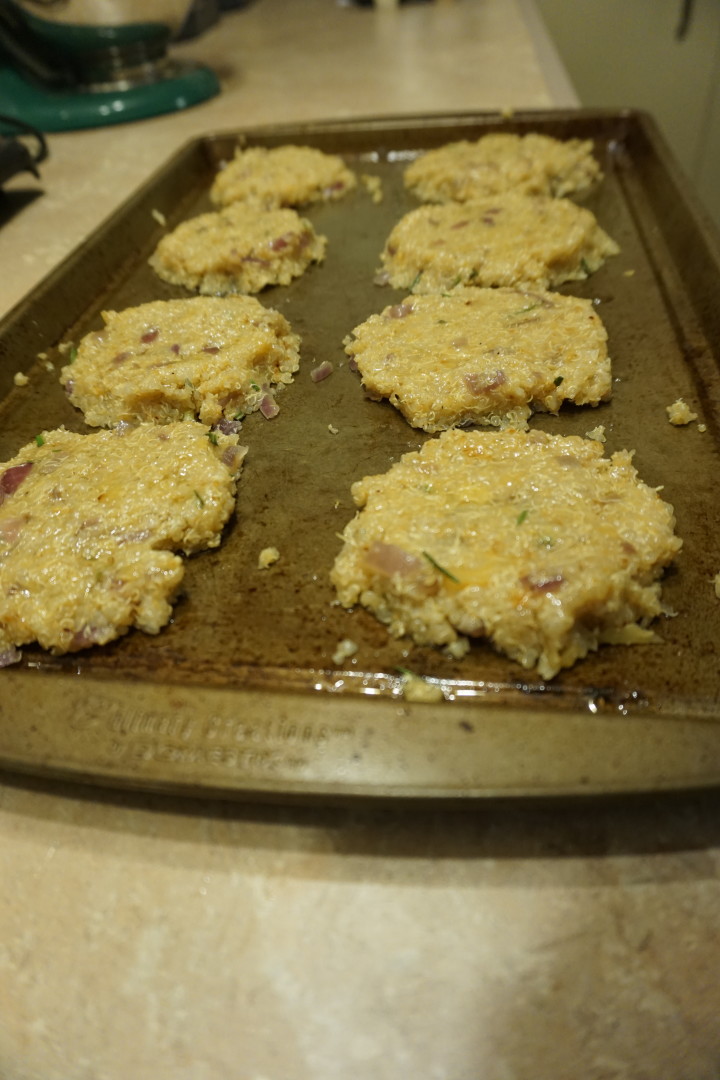 5. Broil the cakes until tops are crispy, 5-10 minutes, then carefully flip the cakes and broil until crispy on the other side, 3 to 5 minutes.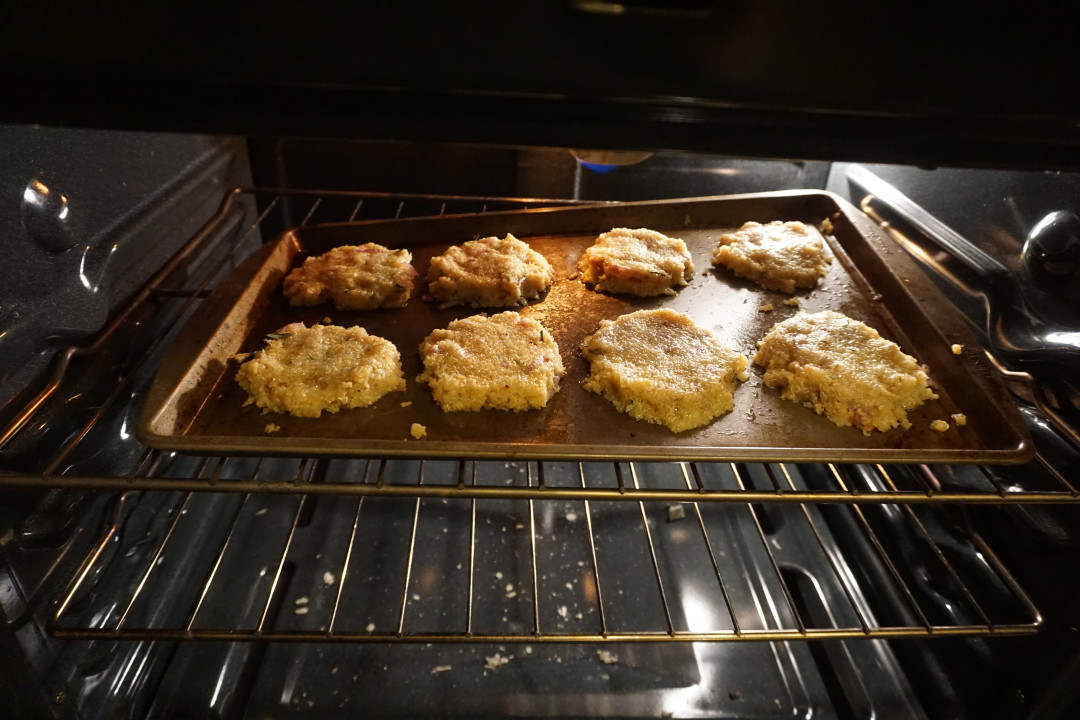 6. Mix the mayonnaise and 1/2 tablespoon of the mustard in a small bowl. Honestly, you don't even need the mayo if you have a delicious mustard in your fridge. Here are some of our favorite mustards which all tasted so good alongside this recipe!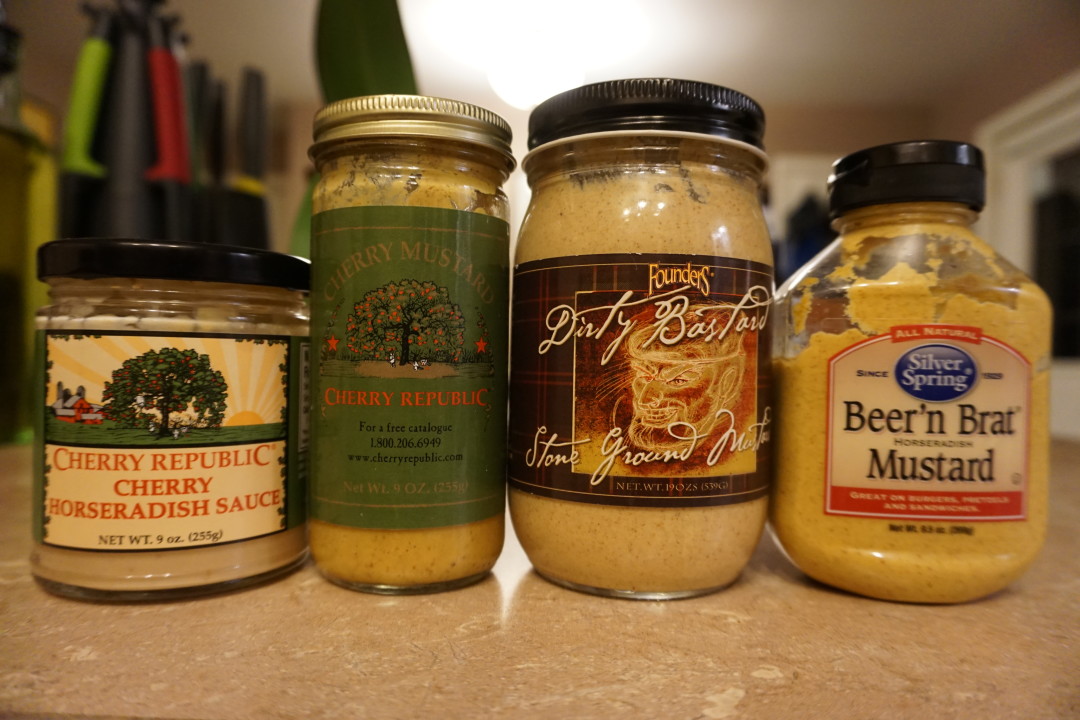 7. Wipe out the skillet, add 1 tablespoon oil and garlic and cook until fragrant, 1 to 2 minutes. Add most or all of the spinach (depending on how hungry you are). Cook until wilted, 3 to 5 minutes. Add the balsamic vinegar, toss, and season with salt and pepper.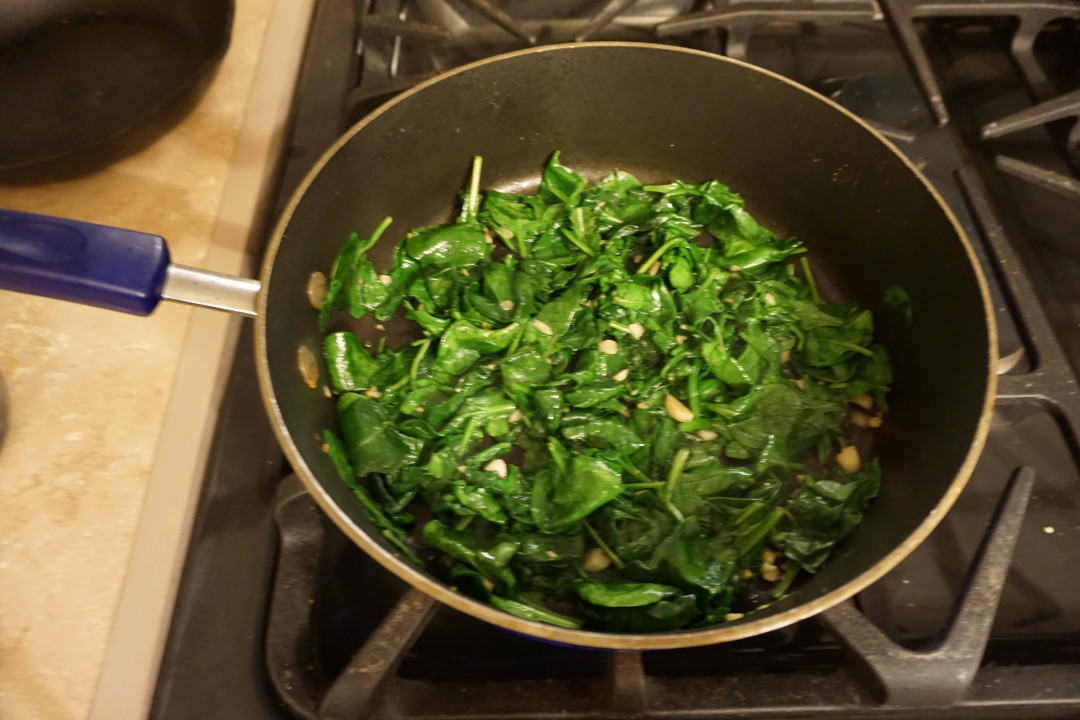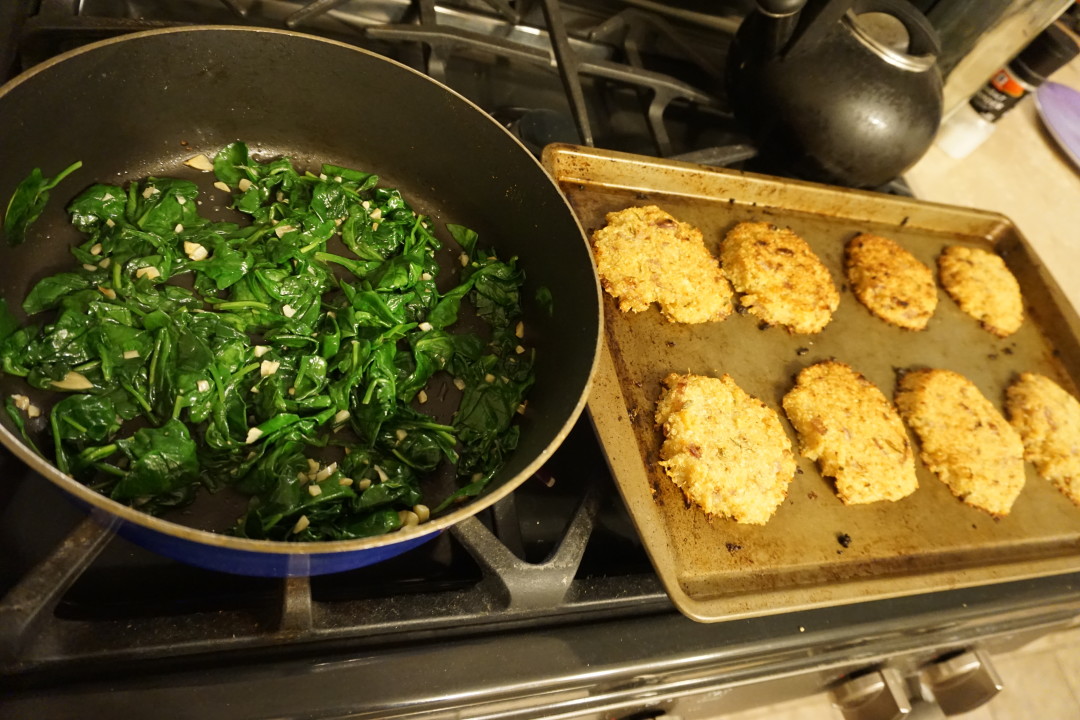 8. Plate your dish and enjoy!