These purple double orchids were put together for an event back in February. They were so easy and are flawless for any event. Although they came in a pot already, the color of pots are not guaranteed and the client wanted them all to be the same variety. I chose a floral vessel in a neutral grey tone to put spotlight on the colorful flower. Along with these being a centerpiece at the event, they are also being given away as door prizes! Who wouldn't want one of these to take home!?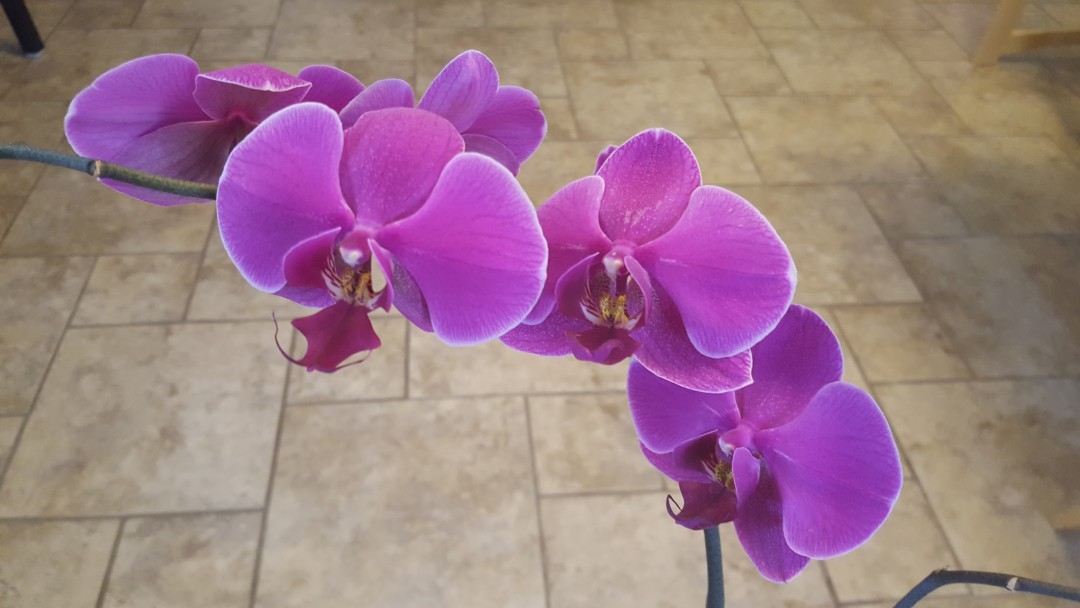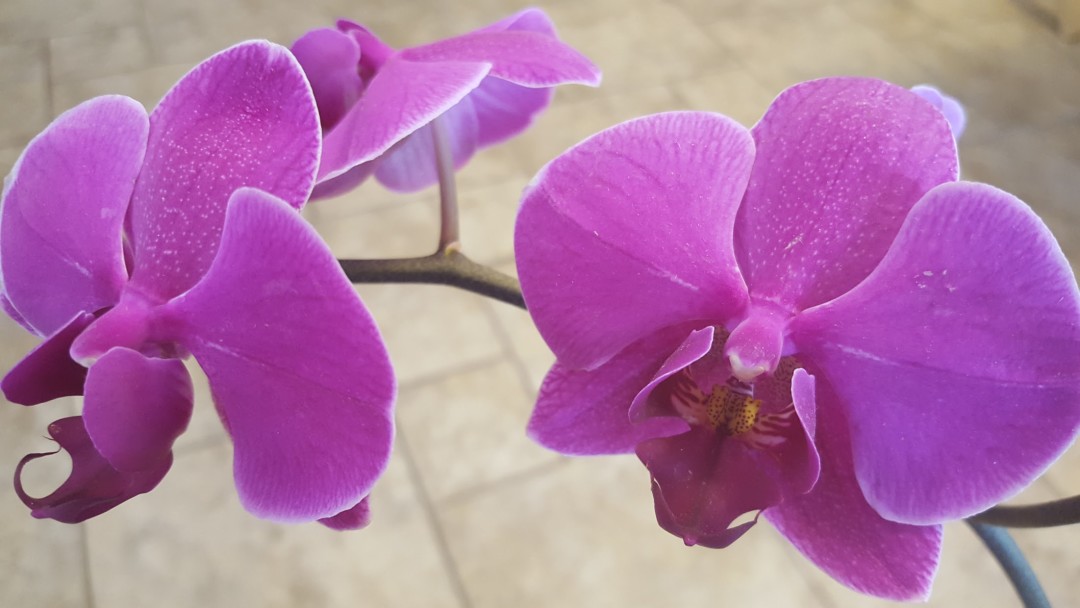 They're very gorgeous but very delicate to take care of. They need specific conditions to continue to thrive. I included each with instructions but can only imagine how they're holding up now. Here are the quick & simple directions to see if you could handle their delicacy:
Add 3 ice cubes or 1/4 cup of water weekly.
Place in a bright, well lit location, avoid direct sunlight.
60-85 degrees Fahrenheit, never below 40 degrees Fahrenheit. Locate away from drafts.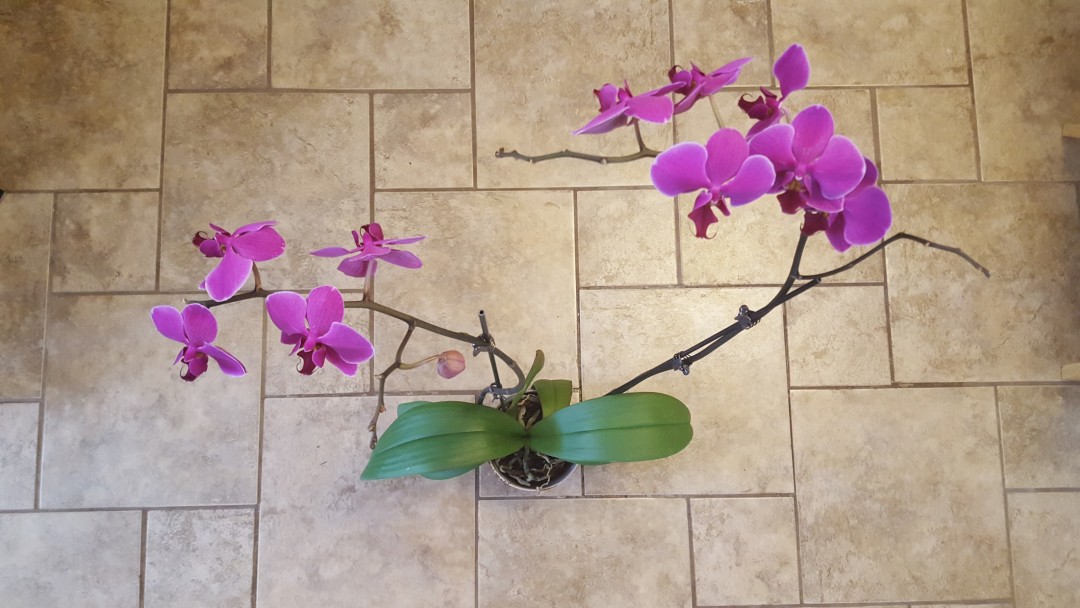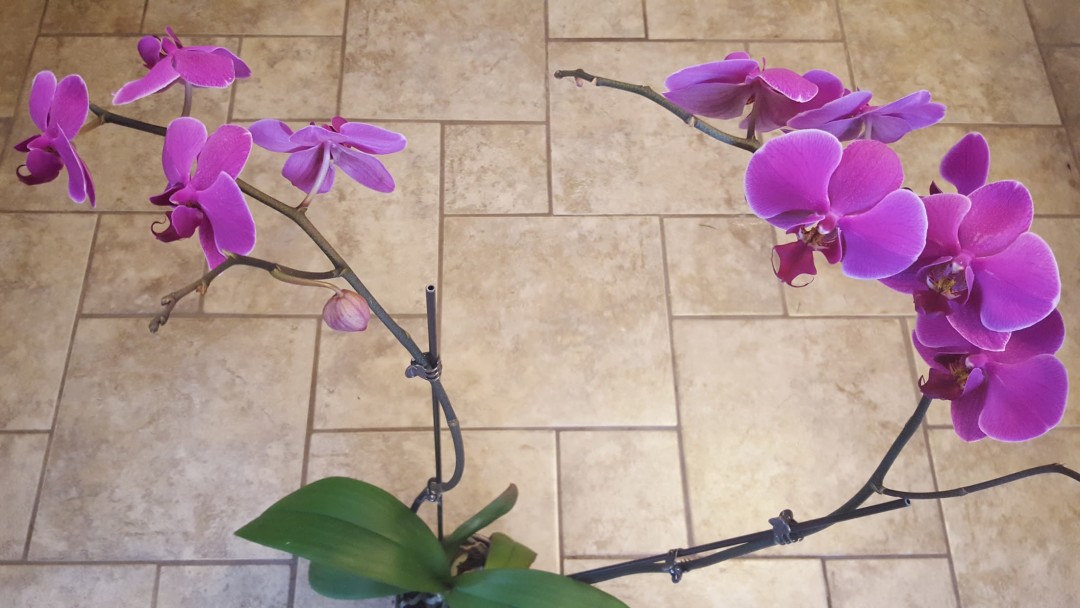 >> Well, those are all the pre-party pictures I took. Although they are still objects, Orchids are awkward to photograph. Luckily our photographer got some decent pictures at the event! <<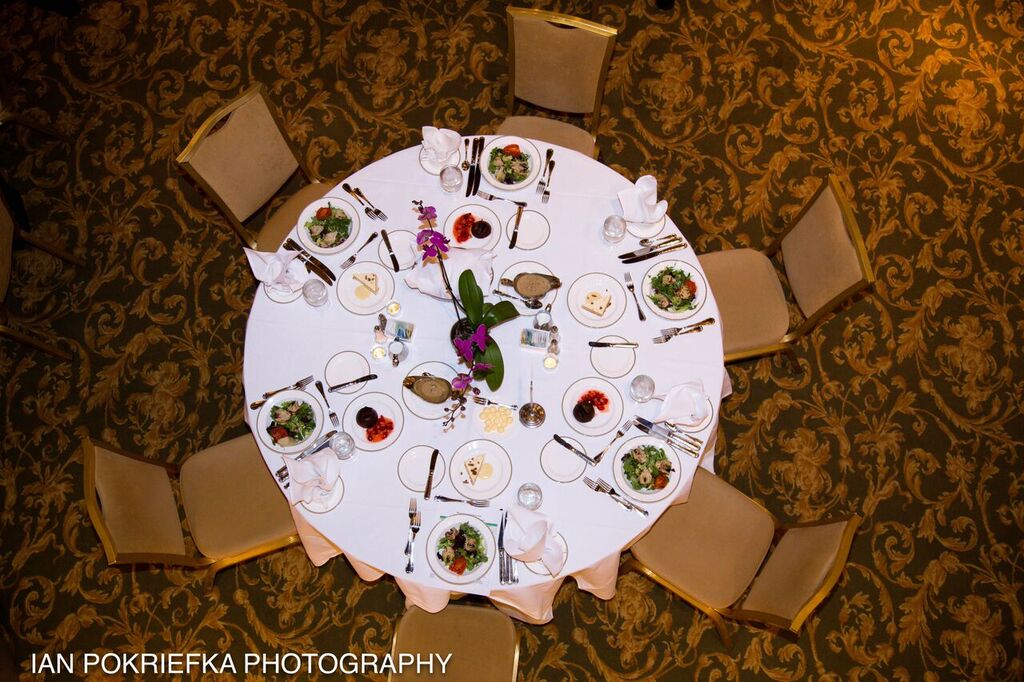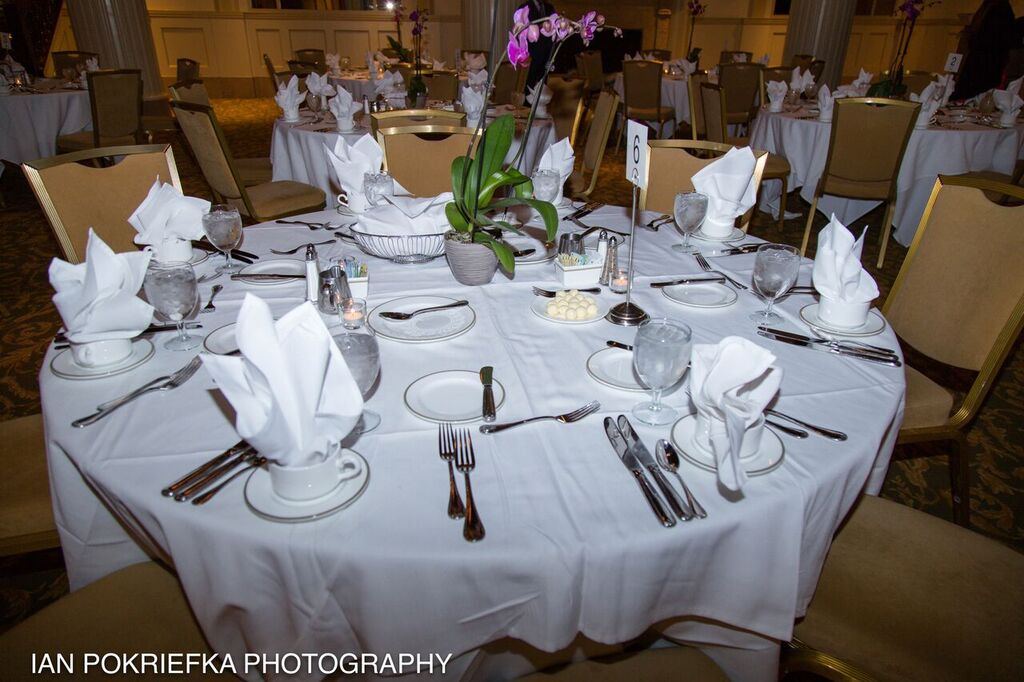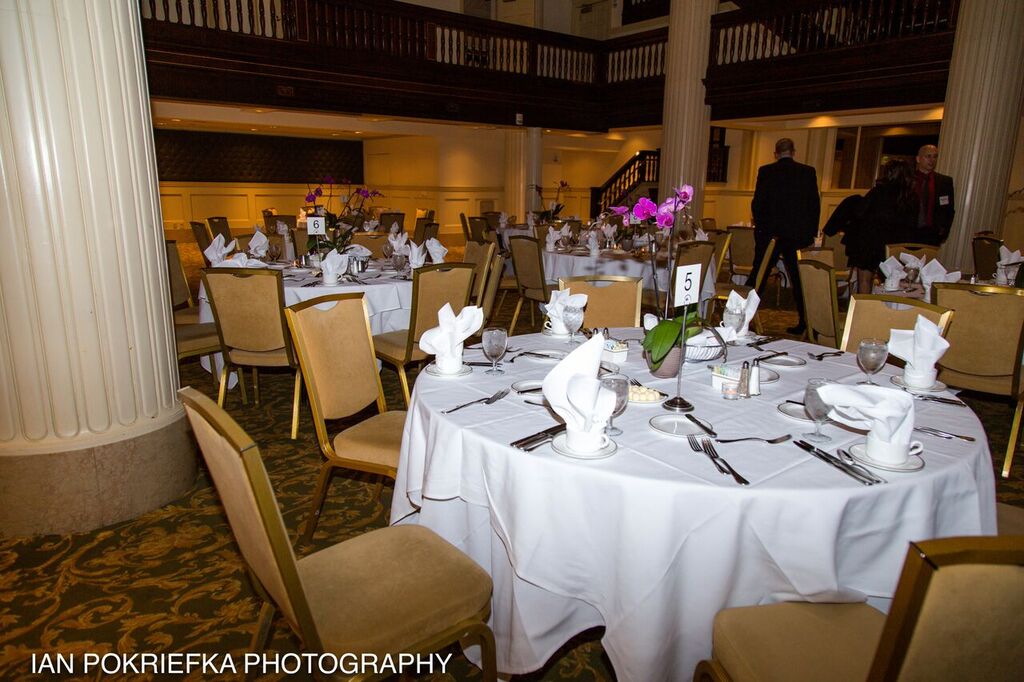 >> These are very affordable for events and everyone was very pleased to take these home. I've even used these again for a couple recent events! <<
Cheers & thanks for reading!