If you've not already checkout out our other Ohio Adventures, check them out here –
Ohio is for Sailors #1 – Put-In Bay
Ohio is for Sailors #2 – Cleveland
While having a car in Cleveland, I was excited to plan an epic date day for Tharon and me. My plan was to explore Cuyahoga Valley National Park to celebrate 100 years of National Park Services and check out Great Lakes Brewing Company!
It's surprising to think that Ohio has a national park, but is one I'd suggest for everyone to visit sometime! Although we went late Summer, I would highly suggest going in the Springtime. This would allow the water to be higher and waterfalls to be more prominent. There are many trails to enjoy day hikes on and is extremely popular for mountain bikers. The park surrounds the winding Cuyahoga River while highlighting its Ohio & Erie Canal Towpath Trail and Cuyahoha Valley Scenic Railroad. The elevation changes were beautiful over Tinker's Creek Gorge and the waterfalls were incredible!
As always, the main attraction for us were the beautiful waterfalls. We visited the prominent Brandywine Falls, Blue Hen Falls, Bridal Veil Falls, and Great Falls. Each had a different story to tell and our timing allowed for an intimate time in Cuyahoga Valley.
Although we were only there for a few hours, we could have spent a couple days there enjoying the scenery and hikes. It's completely worthwhile and so happy we made time for such beauty!
Our second stop of the date was to Great Lakes Brewing Company. This beer shows up around Michigan quite often but were excited to check out the actual brewery. Basically, all their beer is delicious and the food wasn't bad either. We're always excited about good beer! Our trick to trying all the beer is by getting flights before deciding on the full beer we'd like to enjoy a full one of. This time, we would get a Crowler for the night and immediately agreed on their Burning River Pale Ale. Unfortunately we weren't able to enjoy it on the boat though. Tharon accidentally decided to leave it on the curb before making it back to the boat. Darn it!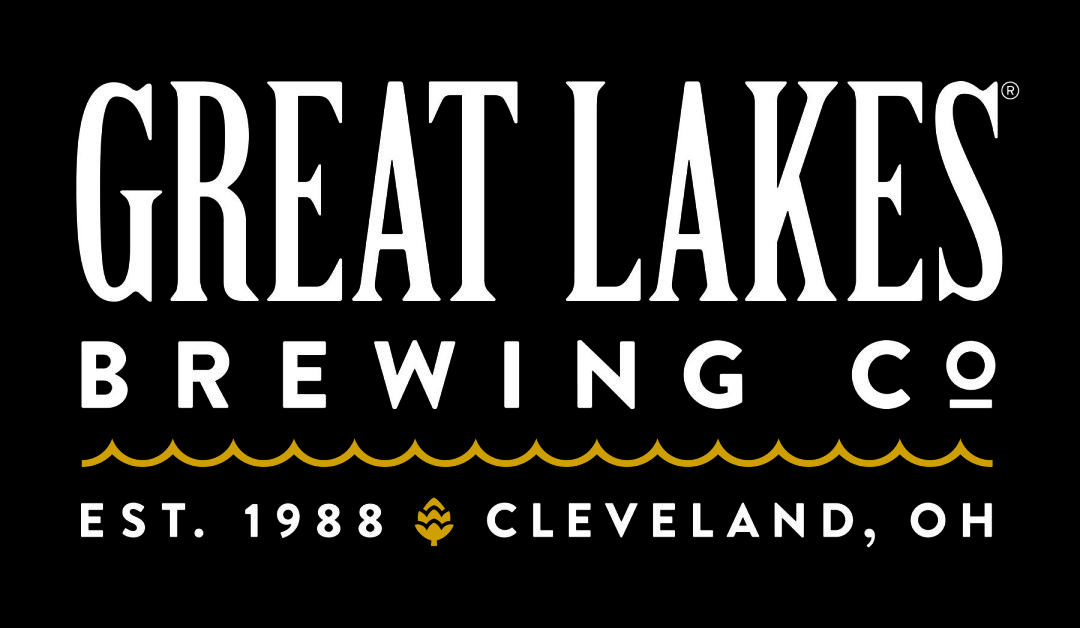 All in all, it was an amazing date day and would recommend both Cuyahoga Valley National Park & Great Lakes Brewing Company.
This was one of the last days of our travels in Ohio and were pleasantly surprised on how awesome Ohio is. Put-In Bay was a wild getaway, Cleveland has a fun downtown area, and Cuyahoga Valley has some of the most beautiful views I've seen! We loved sailing in Ohio and was a great state to enjoy along our travels.
Cheers & thanks for reading!