Our hearts go out to the victims of the recent Las Vegas tragedy. We are devastated to hear of this horror and send love to all of the families and friends effected by the shooting
---
As you know or maybe not know, we just got back from an epic weekend in Las Vegas. We aren't really the gambling type, nor are we big city kind of folk but we loved attending Life is Beautiful. If you haven't read my post about our experience, check it out here –> Life Is Beautiful – Las Vegas, NV.
The only other main event we made time for during our extended weekend was a day trip to Red Rock Canyon to experience some of its beauty. There are 26 hiking trails within this area of the Mojave Desert ranging from easy to moderate to strenuous difficulties as well as rock climbing of all levels.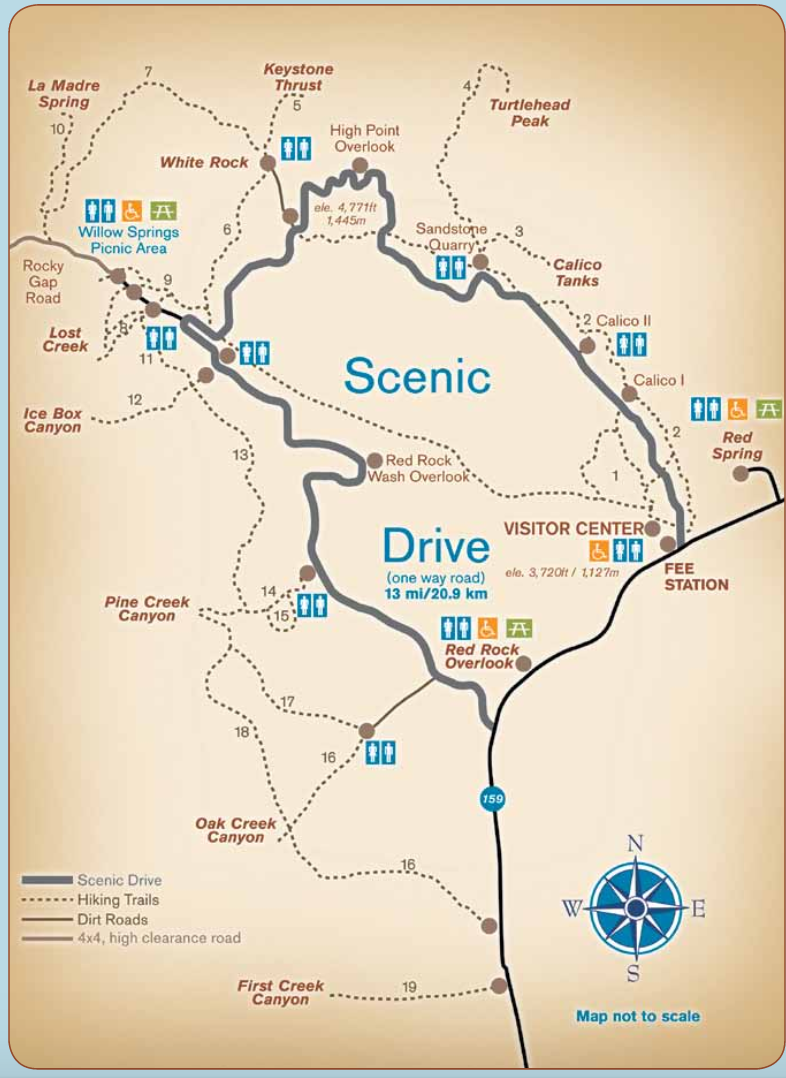 We made time for the majority of the stops along the scenic drive but didn't hike as much as I would have liked. Our feet were pretty sore from walking around the festival grounds though so it was fine to mosey around the desert. All afternoon we wandered, soaking in the sun, and exploring the surrounding geology. And although it was sunny, the winds and higher altitude made us cold. Here's a little look at our trip to Red Rock Canyon.
It only cost us $7 to explore this naturally beautiful area. Totally worth every penny!
Cheers, thanks for reading!