Gift Giving season is here! Enjoy this list of items, hand picked favorites for traveling ladies and another for traveling gentlemen.
Gift Guide for Ladies Who Love to Travel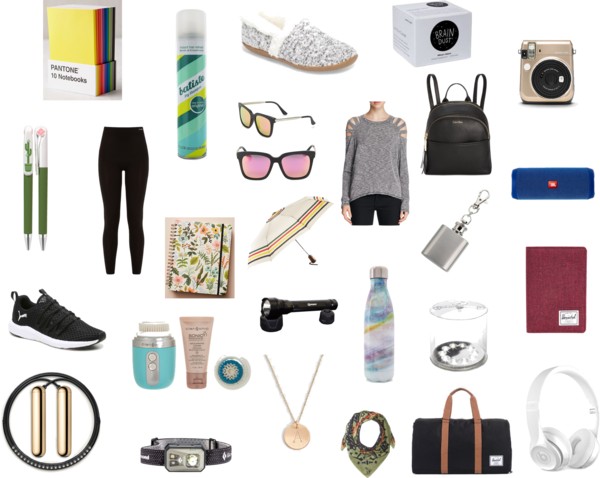 Want to send the gift of travel!? YoGo Travel has plenty of exotic destinations for anyone who is a fan of yoga + travel. You'll love their custom itineraries and the service provided.

Visit their website to learn more –> YoGo Travel

Send a gift card this holiday season –> YoGo Travel Gift Cards
Gift Guide for Gentlemen Who Love to Travel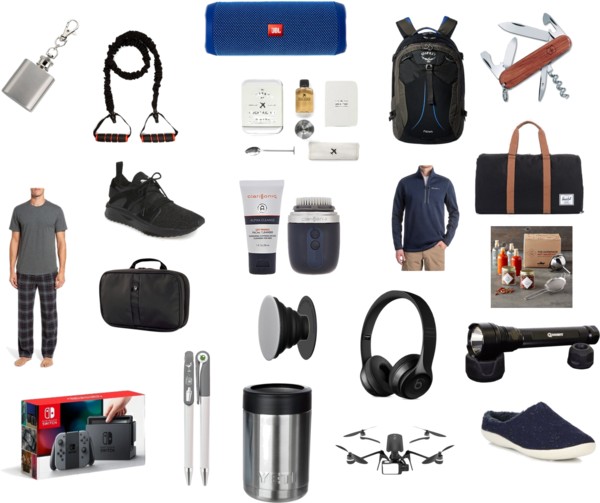 Are you in search of an awesome pen!? Seven Year Pens have stylish designs & they last a very long time.

Shop now –> Seven Year Pens
Have fun shopping this holiday season. Thanks & Cheers!
Want to know where we are? Check out our Travel Map and see where we'll be spending the holidays.