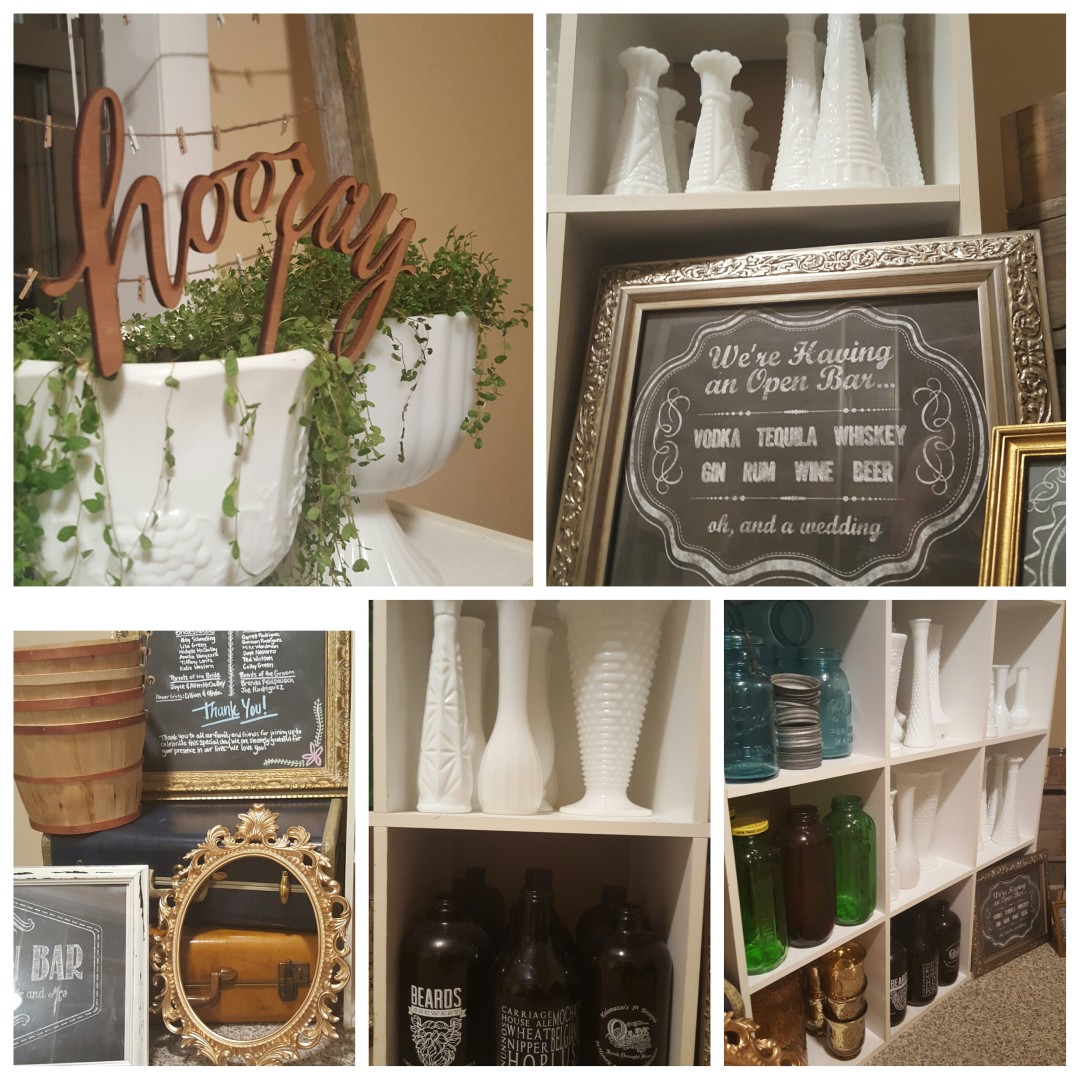 Photo Description: Rustic Collection by Customary Events, Thanks to Johnny Cash for modeling for us!
Customary Events LIVES!! If you know someone who is having an event and would like some floral or decorations provided, call me up or comment on this post. We provide anything and everything you might need for an event. We're out of Grand Rapids, MI and are your one stop shop. From consultation to invitations to everything from start to finish, we're here to help make your event unforgettable!
Put us to work for you so you can relax and enjoy time celebrating. Everything can be customized, you think it up and we'll put it together!